Contact Us
NJ P.C. Pros
235 South Street, Elizabeth, New Jersey 07202
Sales Inquiry
president@eastcoastcomputercare.com
908.403.9500
Customer Service
908.403.9500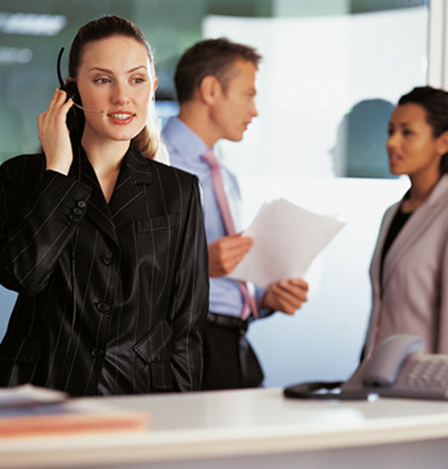 Would you like to receive mailings from NJ P.C. Pros about new products, special offers and events? Please click on the link below to be included on our list.
To request our services, all you have to do is select which ever conresponds to your needs and fill out a service request form.
Products
Services
NJ P.C. Pros offers various items to meet your needs. Learn More!

NJ P.C. Pros offers Home/ Office Services as well as Customer Drop Off. Now, you can make NJ P.C. Pros your local service center. Learn More!